Welcome to Seaside Hypnosis Center
Victorias Quit Smoking Clinic
Victoria, British Columbia, Canada

Why choose Seaside Hypnosis?
Philosophy based on quality, integrity, commitment and service
Certified Innovator of guaranteed stop smoking program
Provider of governmental, corporate and institutional "butt-out" programs
100's of smokers quit smoking forever from our Victoria office with our proprietary programs
Exclusively dedicated to clinical hypnosis
Board-certified, registered and licensed smoking-cessation specialists
Active member of over four professional organizations
Experience
First, and only, guaranteed, smoking cessation program on Vancouver Island
First, and only, single-session, smoking cessation hypnosis program on Vancouver Island
Therapy is natural, organic, non-invasive and has no known side effects
No chemicals, medications, needles or burning lasers
No nicotine patches, gums, lozenges, medication or inhalers
Ease of payment
You get results

Specialties Include:
Single Session – Guaranteed Quit Smoking Program
Depression, Anxiety & Panic Attacks
Relationship Issues
Weight Loss
Stress & Relaxation
Grief & Loss
Insomnia
To find out more or to schedule a session call us at

(250) 389-2603
Audio Experience
"The art and science of hypnosis–
-it really works!"
Evan Rafuse, Victoria, BC, Canada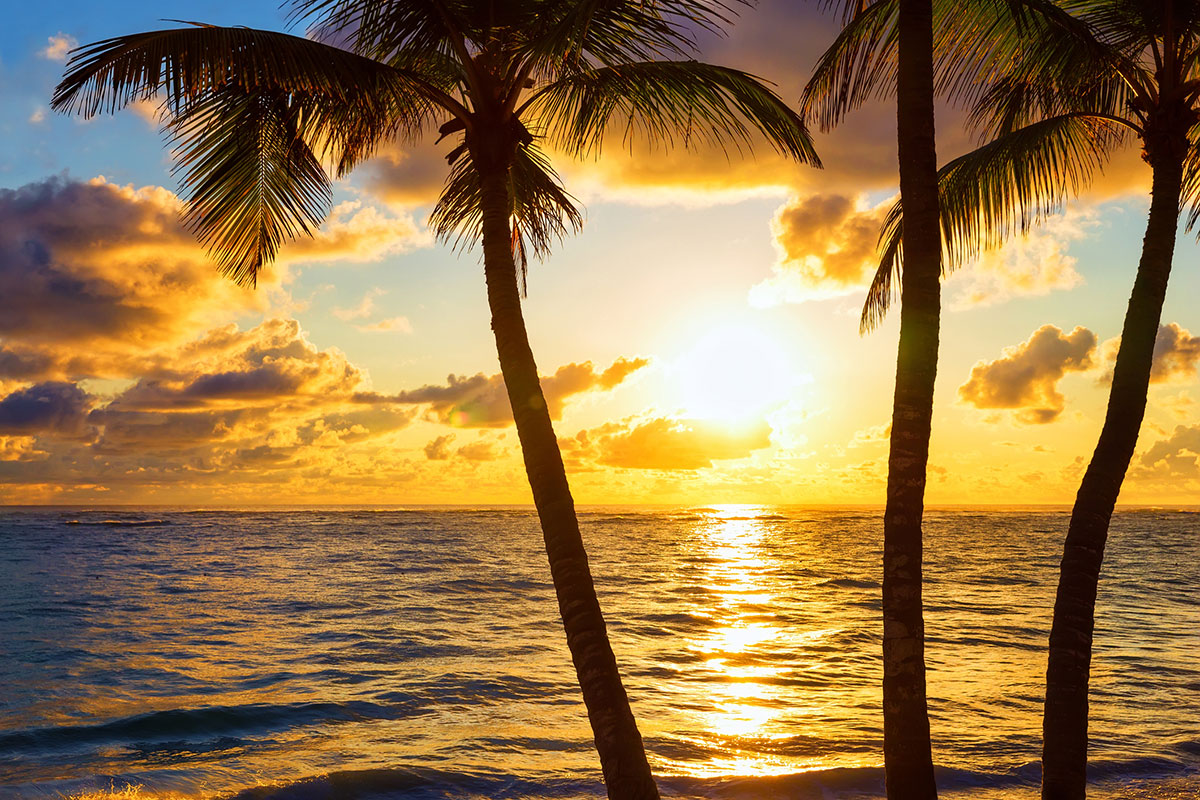 How can hypnosis aid in the relief of Anxiety, Depression and Panic Attacks?
When we release blockages, old negative patterns and limiting beliefs, it is as though we have lifted thousands of pounds up and off our shoulders. Hypnosis can aid in helping to release these obstacles easily and effortlessly, allowing the old baggage to be left behind so that we can begin to live the life we were meant to live, free of stress and anxiety. In releasing, the little things won't bother you anymore; you will find that you sleep at a deeper level than you ever have, and you will wake up feeling refreshed and rejuvenated.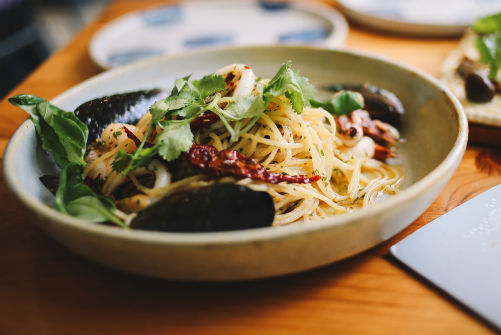 Hypnosis is a powerful tool to not only lose the weight but to keep it off permanently?
If you are looking at losing weight and changing your eating patterns, hypnosis is a powerful tool to not only lose the weight but to keep it off permanently. Easily overcome your urge, craving and desire to overeat or eat foods you know are not good for you. Find yourself drinking 6 to 8 glasses of water every day. Eat only to satisfy your hunger and then push away from your plate easily. Have exercise becoming an integral part of your daily living.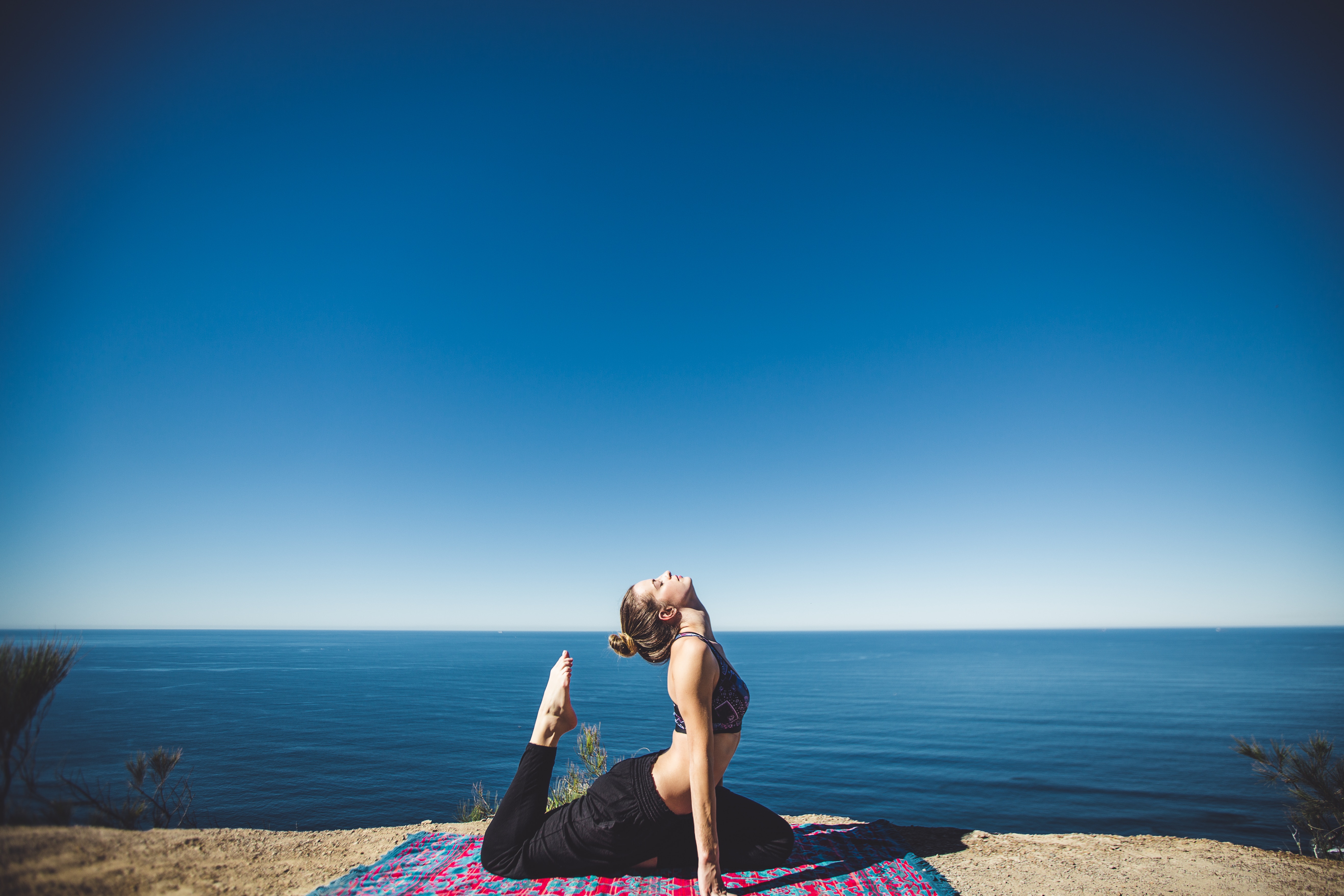 Obtain permanent, measurable changes in your life through powerful suggestions given in hypnotic sessions
You can make any behavioural changes that you desire. The following is a quote from one of our testimonials : "I guess the biggest thing is …I have changed in so many ways through hypnosis, it does work. It proves the mind can be managed and re-taught, that it can overcome even the deepest of fears and trauma's, that it isn't just a means of hilarious entertainment or harsh revealing. Hypnosis bridges the gap between our need to change what harms us and our means to change those things in a safe environment."
Evan R.
Change your Mind – Change your life.