Q

uit Smoking in One Session

We Guarantee it in Writing


Imagine being able to quit smoking in one session. Imagine walking into our office, an avid smoker, sitting down and relaxing…then getting up and walking out a non-smoker for life.
NO URGE, NO CRAVING and NO DESIRE TO EVER SMOKE AGAIN.

No Cravings
No Withdrawals
Free assessment
Hypnosis is natural
Written Guarantee
No needles or lasers
Hypnosis is non-invasive
Has no known side effects
No chemicals or medications
No nicotine patches, gums, inhalers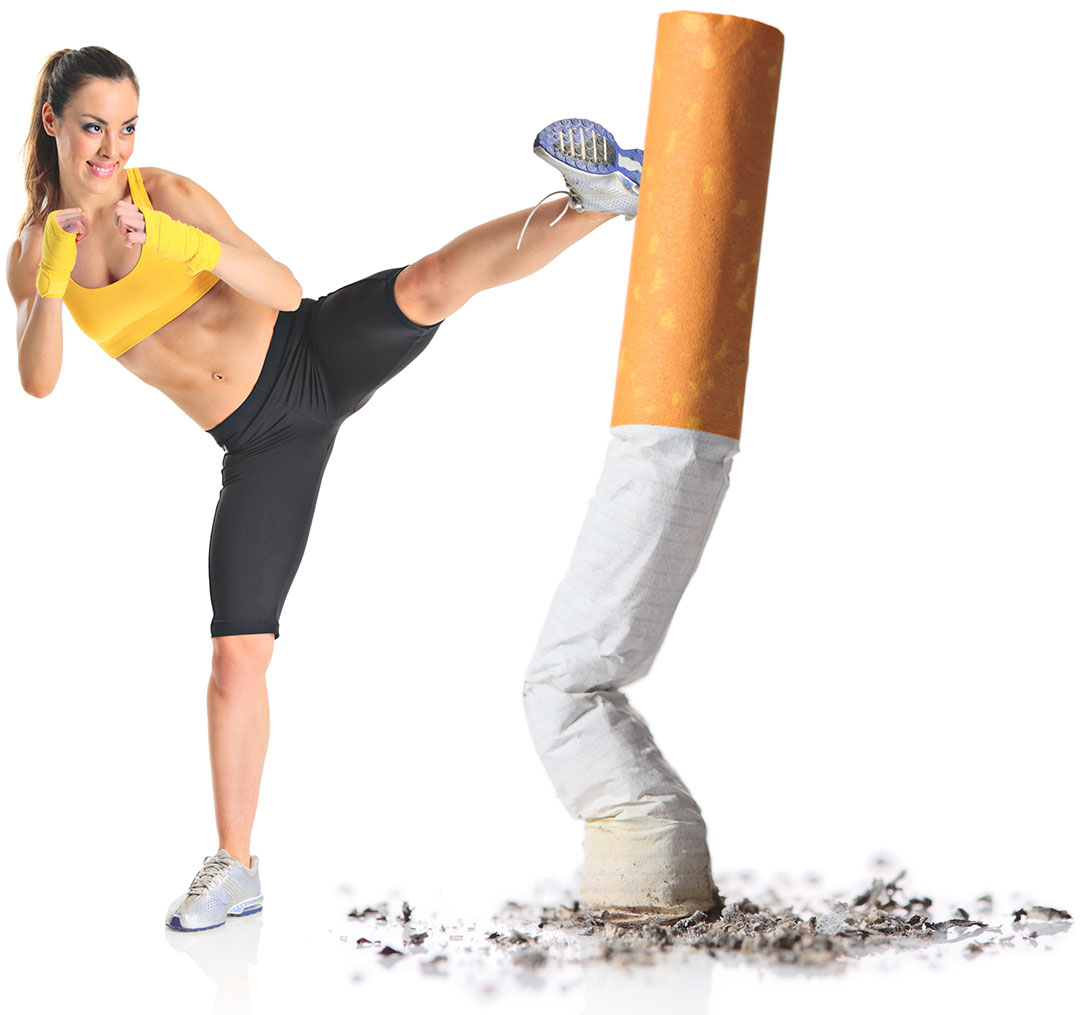 It is amazing how much money you can save when you quit smoking. Think of all the things you could spend the extra money on!
Check out our quit smoking calculator and see what you can save. Imagine what you could buy with the savings from not smoking for the next 10 years.
What the mind believes...the mind creates.TM
Pick up the phone and call (250) 389-2603
Let us facilitate through the art and science of hypnosis,
your desire and craving to smoke into an incredible
desire and craving for health and vitality!